Schön, dass du da bist!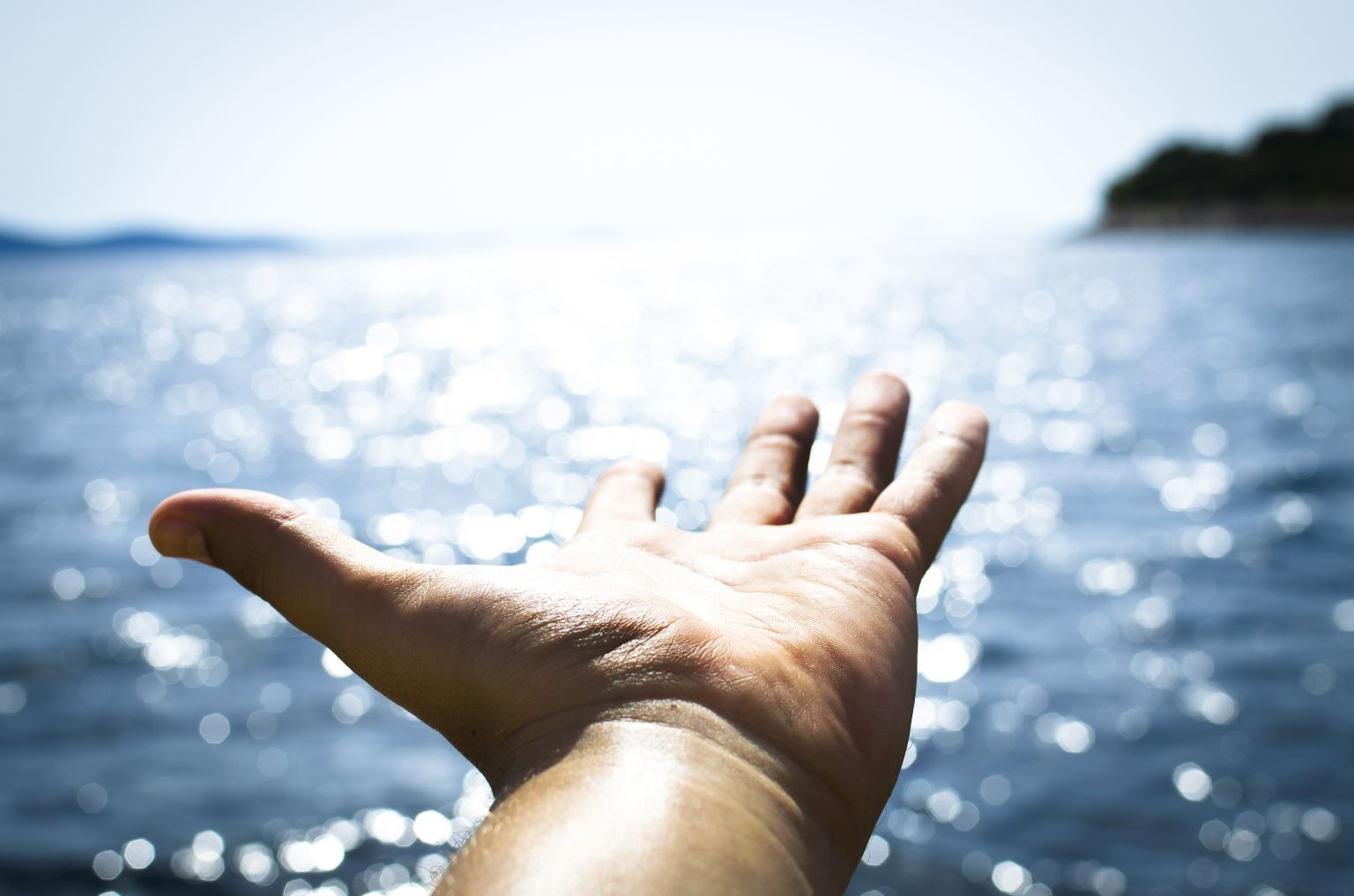 Schön, dass Du uns auf unserer Seite besuchst. Wir, dass sind Kathrin & Charly, die Fahrer des Campingbusses namens Máni, hoffen Du hast eine schöne Zeit hier und findest etwas dass dich inspiriert.
Vielleicht sogar dazu, selbst die Welt zu erkunden?!
Random selection
The masterplan comes into being
After a long research, the master plan for our travel vehicle becomes more and more accurate. We already had the first talks with a constructor who specializes in converting VW buses into campers.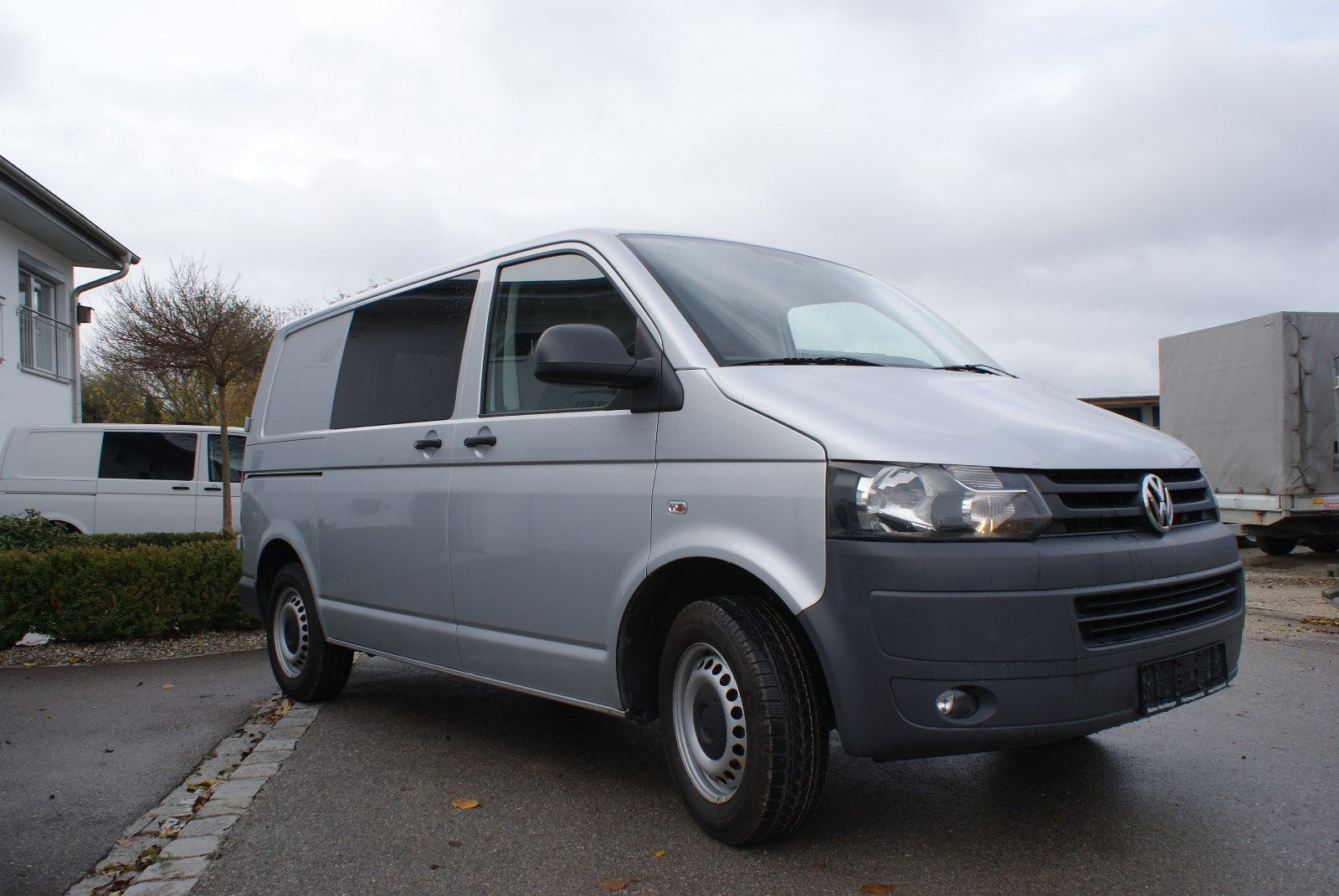 The reconstruction comes closer!
On Saturday we finally picked up our VW bus from the dealer and transferred it to his new home. Here he will now stand for about a week and then brought to the workshop to the fitter,
A happy New Year 2019 for everyone!
Máni and his crew wish you a good start into 2019 and we wish that your goals are reached, your travels are without problems and your wishes are granted. Stay healthy and be sspared from break downs and accidents. Yours Máni, Charly, Kathrin, Ianto and Kiran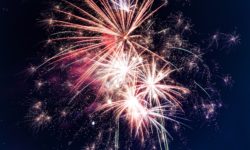 Máni and his crew wish you a good start into 2019 and we wish that your goals are reached, your travels are without problems and your wishes are granted. Stay healthy and be sspared from break downs and accidents. Yours Máni, Charly, Kathrin, Ianto and Kiran